We use numbers to tell stories, build futures and achieve goals
We're not writers, or architects, or athletes.
We're a team of chartered accountants, tax consultants, SMSF specialists and strategic business advisers who understand how to use numbers to help you achieve the lifestyle you desire.
We don't use magic.
We use years of experience, industry know-how and cloud technology to deliver tailored financial solutions and timely results.
We love numbers, but will never treat you like one.
We work hard to win your business and forge lasting relationships. We understand that financial success requires a long-term approach which must be nurtured and developed over time. Our approach is one of transparency, collaboration, honesty, discretion and respect.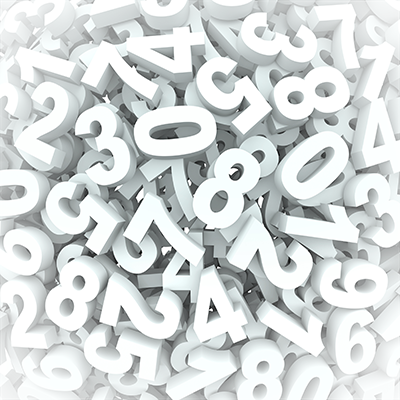 To help you achieve your financial goals, we offer a broad suite of business advisory and financial planning services.